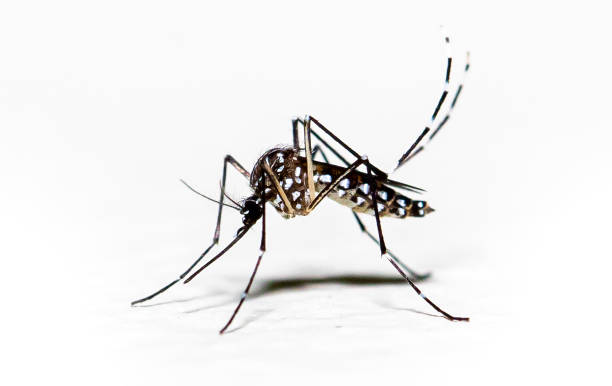 The dengue fever brought by Aedes mosquitoes is listed as the most prevalent disease in the country with a ratio of 328.3 cases per 100,000 population according to the Sun daily news. The group of people who have high risk infected by dengue are children under the age of 12, weakened the immune system. Therefore we should prevent it before the worst will happen.
Mosquitoes are everywhere in Malaysia. Therefore we need to use mosquito repellents in our day to day lives to avoid dengue.
Benefits of using Natural Mosquito Repellent.
1. Safe For The Whole Family
2. Gives off A Pleasant Scent
3. Reduces The Risk of Allergic Reactions especially on kids or sensitive skin.
Commercial Repellents may contain chemicals, fragrances that can irritate sensitive skin or have an unpleasant smell. DEET which has been used widely in chemical repellents . And DEET carries a risk for children and pregnant women.
 Lemongrass Essential Oil, a perennial herb is the main ingredients in this Natural Mosquitoes Repellent. Lemongrass oil contains citronella,citral (suppresses the growth of fungi and bacteria) which is a very effective mosquito and insect repellent. One of the major benefits from lemongrass essential oil is its skin healing properties. Its antiseptic and astringent properties make it perfect for getting even and glowing skin when you spray on your body or hands. Eucalyptus Essential Oil has been added too, it is a natural antiseptic, acne and relieves insect bites, helps relive itching.
With natural mosquito and insects repellent, you can spray it anywhere even on your body. It is chemical free, which safe to use for kids too! We have even added Peppermint Essential Oil, you will feel a soothing and calming effect on skin. The menthol in the peppermint oil will increase blood flow and give the skin with a cool feeling especially you are outdoor. The peppermint essential oil is a natural energizer which can improve concentration and relax the muscles too. Organic and natural ingredients with super low prices get one now for your family!